Davis, WV is a small town in Tucker County. With a population of 595, you may think… should I visit or not? Hands down answer? Yes, plan a visit, stay awhile, and enjoy everything this town offers. Of course, you will want to enjoy a meal or two while in town. Skip the idea of fast-food restaurants. You will want to explore the local restaurant scene. So, what are the best restaurants near Davis, WV?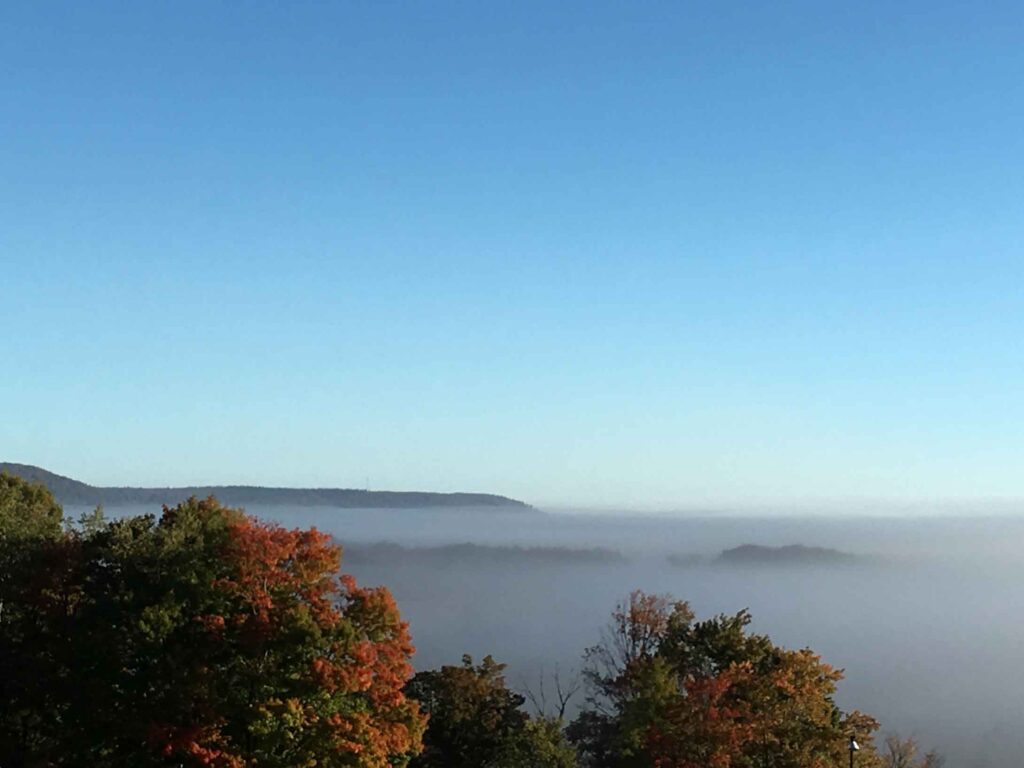 Davis
Located on William Avenue, they are open Monday through Saturday 11am to 5pm, and close at 4pm on Sunday. They offer made-to-order sandwiches, deli salads, soups, and baked goods. Plus they also offer meats and cheeses by the pound.
Looking for a cool place to stay when visiting Davis? Check this place out. But, they are in high demand, so plan ahead and make reservations. Just want to stop by for a cocktail or French Press coffee? They offer that as well. Open weeknights until 9pm and midnight on Friday and Saturday. The kitchen is closed Sunday, Monday, and Tuesday, but for the rest of the week, check out their "Ish Kitchen" menu.
The rooms were renovated in 2021 and each offers a unique design theme and colors. Milo's Cafe is open to the public and serves breakfast, lunch, and dinner. Their claim to fame is their hearty country breakfast served Friday through Monday.
Open Thursday through Sunday, they offer meal-sized burritos filled with homemade ingredients. Not your traditional Mexican fare, but outside-the-box comfort food. One of their burritos is a nod back to that childhood favorite… Frito pie. The Face Plant features ground beef, Fritos, rice, queso, sour cream, and sliced jalapenos. Then you can wash it all down with a glass of wine or one of your favorite WV brews.
Highland Market
(This favorite location is permanently closed)
Only open for private parties. If you are traveling with a group, contact them for a reservation.
Serving breakfast & lunch and open Friday through Tuesday the restaurant offers homestyle meals with generous portions.
One our family's favorite places. We love the pizza, the salads, and the awesome vibe of the place. Order the Artery Clogger with a WV brew and you will feel just like a local.
Looking for a cool place to have a pint? This is the place. Their philosophy? They pay homage to hops, brew with passion and precision, and embrace their town's history. One of hubby's favorites is Holy Citra!
Stop by for an organic coffee. Perfect place to start your day.
Offering local craft beer they have a menu that rotates specials. But, usually offer burgers, pizza, and other staples. Check out their Facebook page for any live music events.
Open seasonally, this place offers amazing handcrafted ice cream and sorbets. Usually open from May to September. This is the place to stop to satisfy your sweet tooth for sure!
Other Places to Explore in West Virginia
Thomas
Flying Pigs
Unfortunately, this place is now closed.
One of the oldest distributing microbreweries in West Virginia. They are known for their easy-drinking session ales and wood-fired flatbread pizzas. Stop by and enjoy a pint and maybe catch a live band.
Want to spend an evening enjoying live entertainment? The place in Thomas for live music is the Purple Fiddle. Hands down, it's the place to be. Check their site for who's playing and plan your trip to ensure you don't miss a favorite band. They host over 300 live music performances a year. Hungry? They serve sandwiches, soups, and more. They serve homemade ice cream from the Lakeside Creamery located at Deep Creek Lake, MD, just 45 minutes down the road.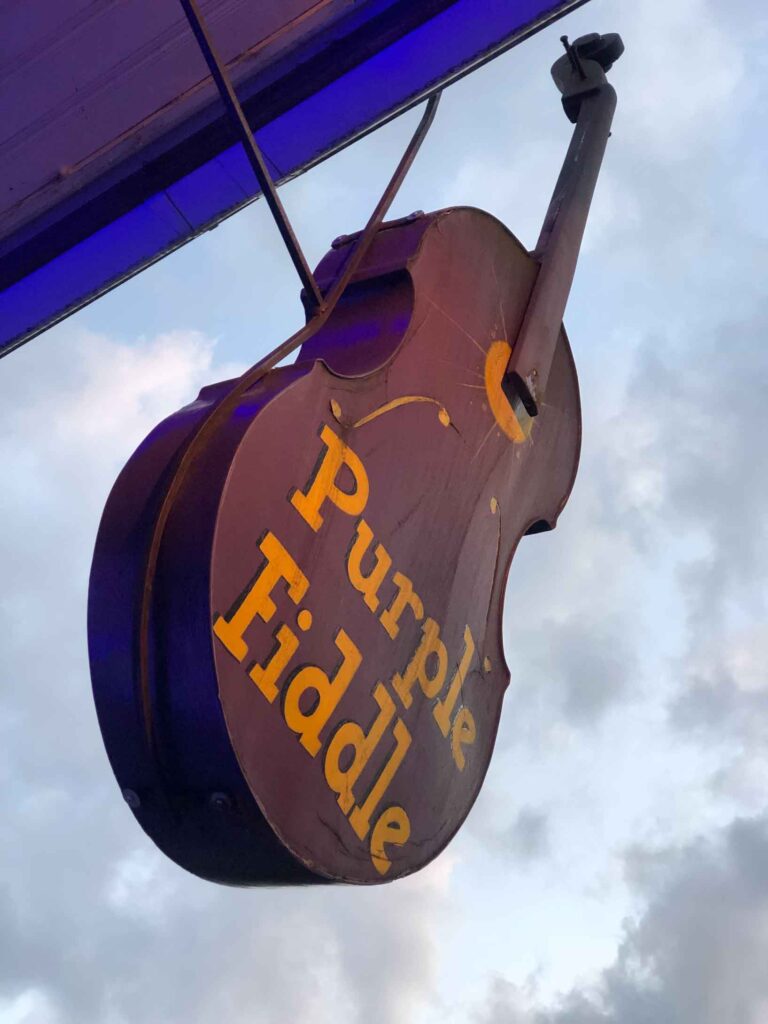 The place for coffee, pastries, and light snacks.
Want to explore the South through food? This is the place. Using local, farm-fresh ingredients, the menu reflects a culinary tour of the region with a Southern flair.
Canaan Valley
Located in the Blackwater Falls Lodge, they serve breakfast, lunch, and dinner daily.
They are temporarily closed at this time. Keep checking back.
Serving breakfast daily 7am to noon. Stop by and grab a homemade cinnamon roll… they don't last long.
Specializing in slow-smoked ribs, half chickens, pulled pork, and brisket. Usually closed Monday – Wednesday.
All of these amazing restaurants are a short drive from Morgantown, WV. Heading in from the DC area? Hop on the Appalachian Highway (Corridor H) and you will be in Davis in about 2 hours. Need more than delicious food to entice you to check out Davis? Consider all of the outdoor recreation in the area. Go for a hike around Black Water Falls. Or go fishing. In the winter, hit the slopes. There is so much to do and explore in the area.